Ben Miller:
Some Valentine's Day history…
Originally posted on Out of This Century: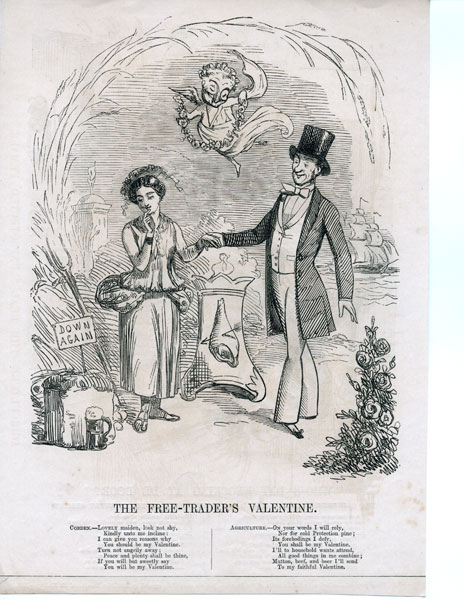 Although the roots of Valentine's Day stretch back to A.D 496 (when it was established by Pope Gelasius I to commemorate the life of a Christian martyr), most scholars agree that the holiday did not become associated with any romantic notions until the late middle ages. By the early 18th century the custom of "drawing names" had become popular, as noted by Bourne, in his Antiquitates Vulgares (1725):
It is a ceremony, never omitted among the Vulgar, to draw Lots which they Term Valentines, on the Eve before Valentine-day. The names of a select number of one sex, are by an equal number of the other put into some vessel; and after that, every one draws a name, which…is called their Valentine, and is also looked upon as a good omen of their being man and wife afterwards.
These name-drawing rituals could become quite elaborate, to the point of resembling…
View original 1,318 more words